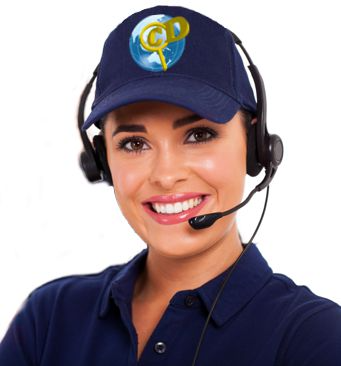 Whether you are looking for sales assistance, customer service or if you want to provide us with feedback about our web site, we'd love to hear from you. We're always ready to help you!
Monday through Friday 8:00 AM to 5:00 PM Central time.

Saturday and Sunday Investigators are on call at 800-324-5578 and return messages 24/7.
Have a suggestion for a page, comment about a claim? Or do you need customer service help?
Help us build a better site for you so we can improve your experience.
We appreciate your feedback!