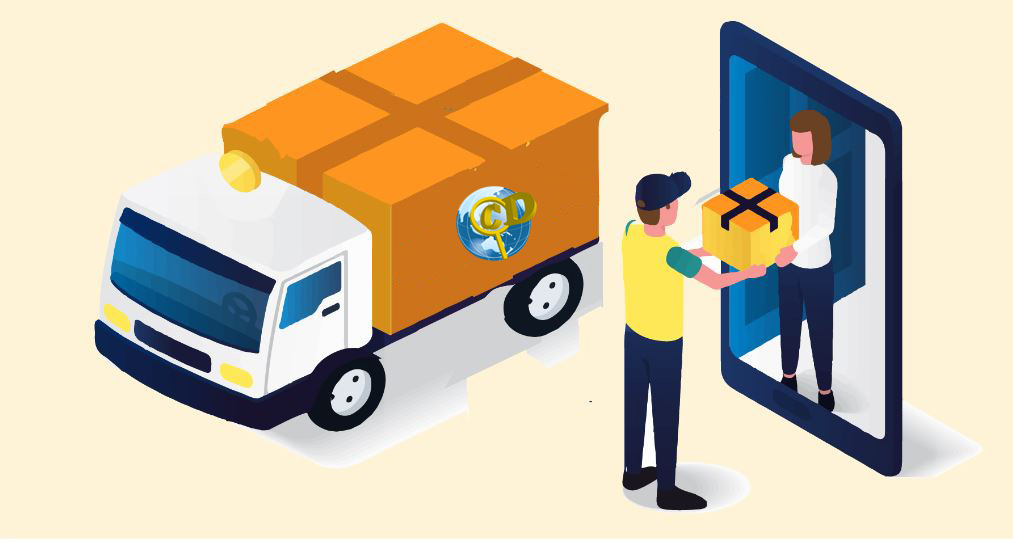 We guarantee all of our products and Services for complete customer satisfaction. Items can be returned within 30 days from the date of delivery for refund. An RMA number (Return Material Authorization) must be received prior to returning any equipment by contacting our customer support center via email at support@claimsdetective.com
prior to returning an item. Please provide your name, order number and reason for return.
All products must be returned in new and unused condition, in its original packaging to receive refund. The customer will receive the refund within 30 days of returning the product. Customer is responsible for shipping costs. Any returns shipped directly from the manufacturer are subject to the manufacturer's restocking and shipping policies. All returned items must be shipped FULLY INSURED.
This respects our right to have the items returned to us promptly, and insures the product against any damage which may result outside of your control. The returned items MUST be in 100% original condition, unopened and in original packaging. CUSTOM ORDERS, and PERSONALIZED ITEMS are not returnable. Specially priced sale items may not be returnable or subject to manufacturer restocking fee.
All products carry a full manufacturer's warranty. Should you have a problem within the manufacturer's warranty period we will do everything possible to assist you in taking care of your particular situation.
Investigations: Investigations are based on package rates that combine our time, resources and years of experience to provide you with the best possible chance to get you the answers you need to move ahead and make well informed decisions. Our Detectives will do their very best to help you with your issue but keep in mind results can vary case by case.
You may cancel or change an investigation request at any time. However cancellations made less than 24 hours prior to the scheduled start time will be subject to a 25% cancellation fee which covers set up costs and opportunity loss to reserve investigators for your time slot. Cancellations on Holiday Weekends must be made 3 days before scheduled start time. We value your business and strive to provide quality investigations at the most affordable prices online. In an effort to provide the best possible customer service and guarantee the lowest pricing we have to strictly adhere to to our Returns and Cancellations policy.